NO CITIES, NO NIGHTCLUBS
Rakata is founded in 2018 by two young students who live in the North of Antwerp. Surrounded by nature: no cities, no nightclubs. Being proud of the countryside where they were born and raised, they still had a sense of something lacking.
When the two of them were 16 and 18 years old, they felt out of place at the local music events. They didn't like the music that was played, nor the location where the event was held. As a lot of young people did, they too have outgrown these local events at a relative young age.
Instead, they went to the nearest cities to look for other music events where their favourite genres hip-hop and R&B were played. Because the nearest cities were at least 40 minutes away by car, the feeling started to grow: "it is time to create something new, on our own soil."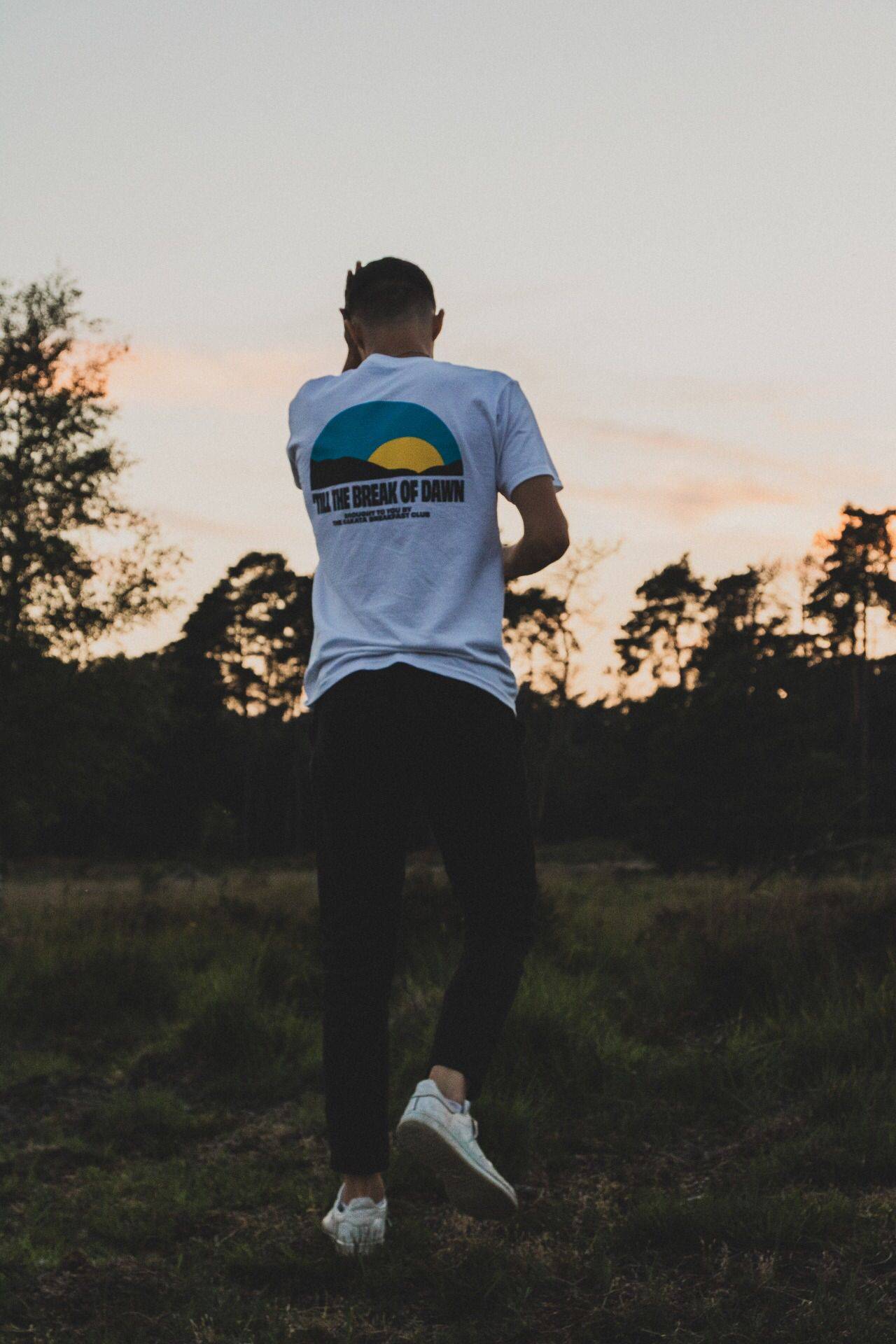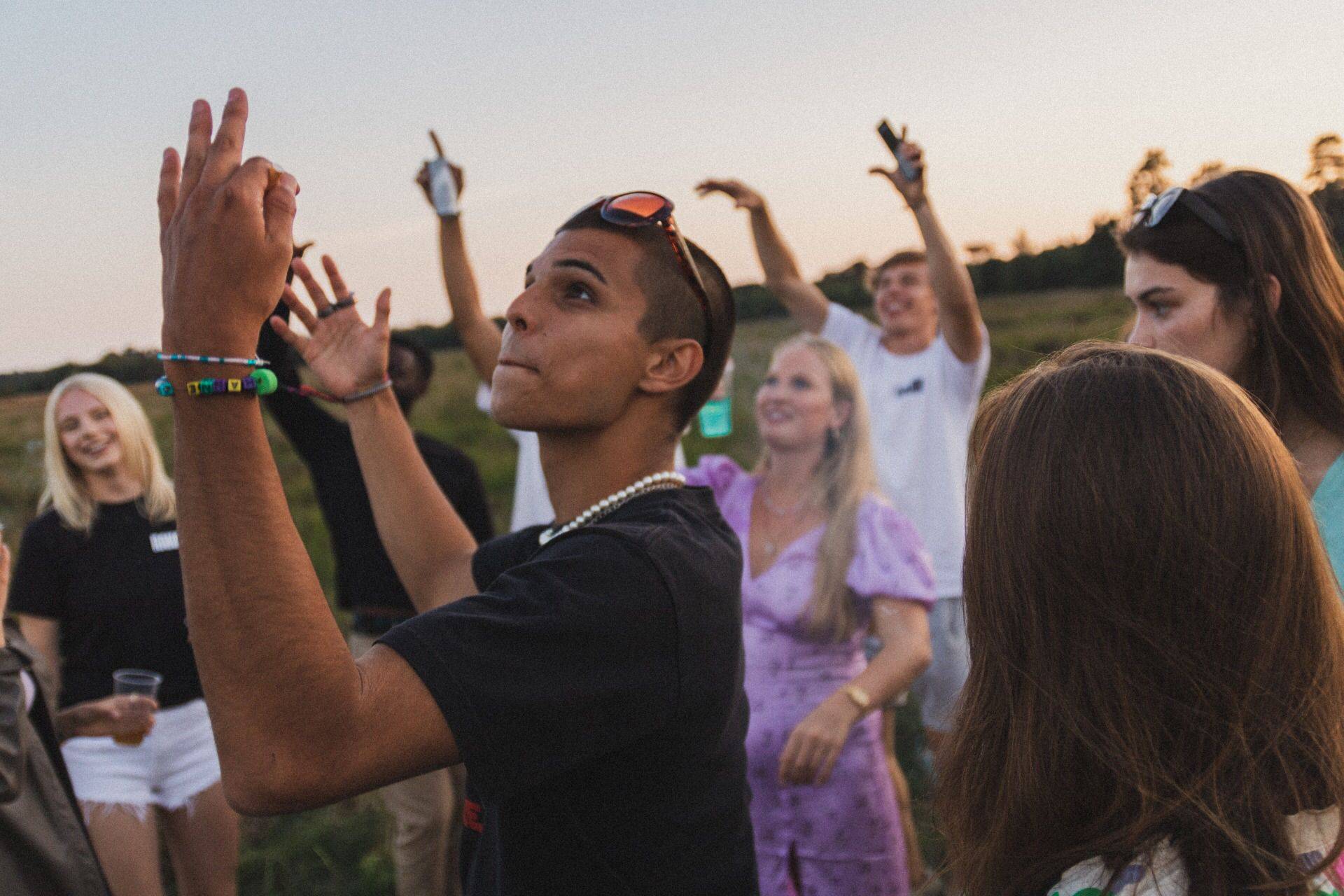 A MISSION TO STOP ETHNICAL DISCRIMINATION
Furthermore, these two young students have seen the downside of nightlife. They often experienced ethnical discrimination at the entrance of the nearest nightclubs they visited. Friends of them were being excluded from nightclubs because of the color of their skin. The two friends were shocked that someone believed he had the right to deny a persons permission on having a great time with friends, based on ethnical and racial prejudices.
On those grounds, Rakata was founded.
SHARE YOUR PASSION FOR MUSIC AND FASHION
Rakata is an event where people can share their passion for music and fashion. The two friends believe that music and fashion are a match made in heaven. At Rakata's events you can enjoy music played by your favourite artists, as well as visit clothing stands and fashion shows from your beloved local clothing brands.
Rakata is an inclusive platform where there is room for all ethnicities, religions, and sexualities.
Rakata's mission is to positively connect a diverse group of people with each other and with nature. Rakata does this by annually organising a couple of small events at unique locations in the middle of nature, and one big outdoor festival in the summer. In addition to that, Rakata brings forward two clothing collections a year, including sustainable, colorful items.
So, can you enter? Absolutely!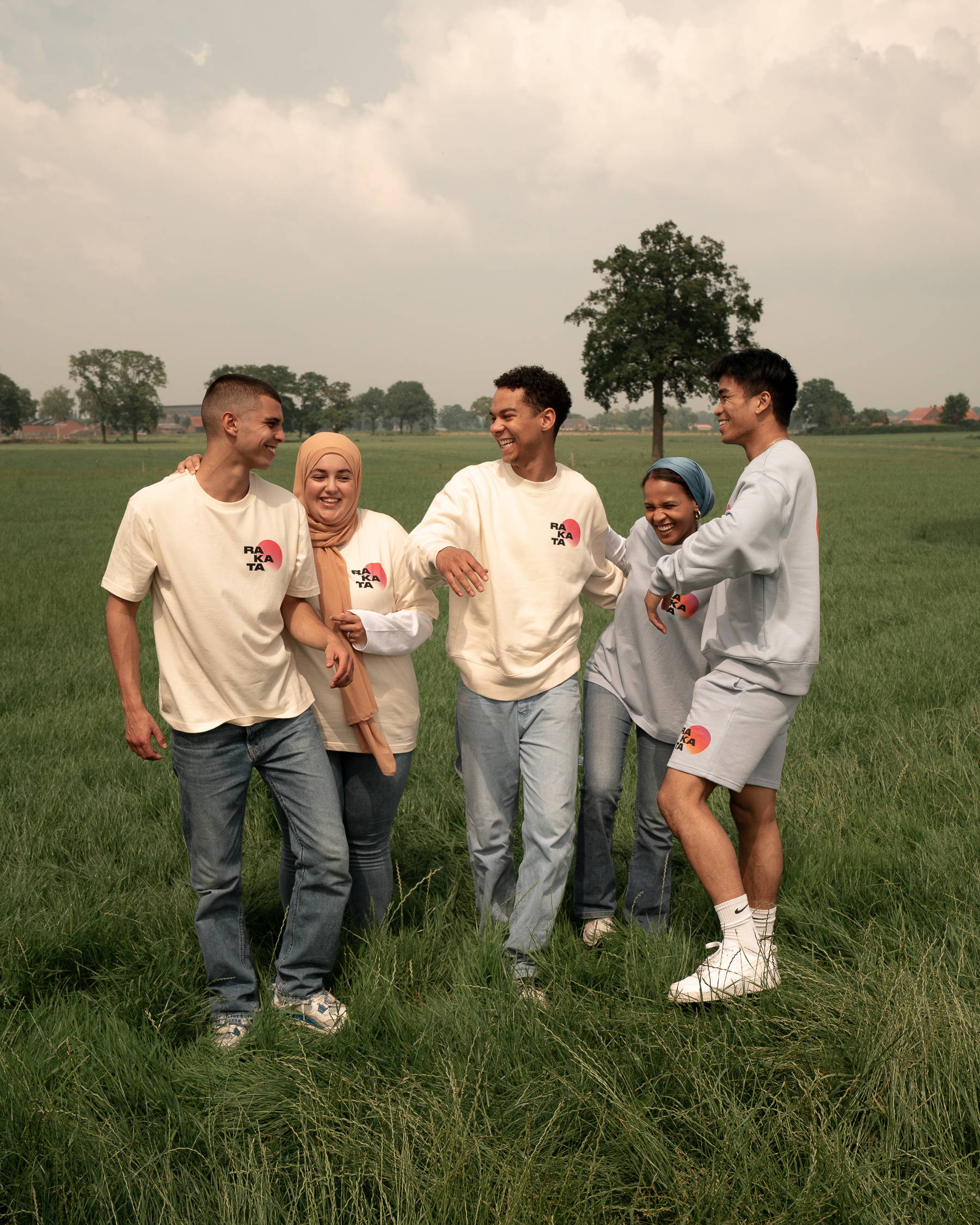 WIN TWO TICKETS TO RAKATA FESTIVAL
Submit your e-mail to win two tickets to Rakata Festival!
WIN TWO TICKETS TO RAKATA FESTIVAL
Submit your e-mail to win two tickets to Rakata Festival!